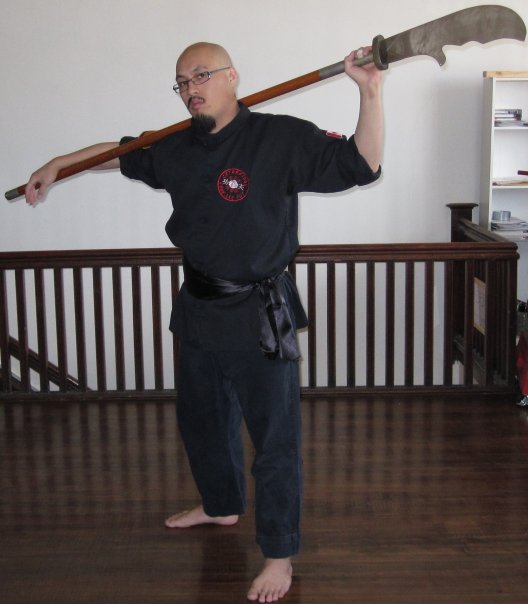 &nbsp
SIFU ALLAN CHIEM
Choy Lee Fut Master, 3rd Degree
Geen Sun Tai Chi Instructor
San Da Instructor
Lethbridge Hung Sing Koon, Owner
Sifu Allan Chiem has studied Choy Lee Fut for over 20 years and received his Instructorship as well as his Third Degree Black Belt in 2010.
Sifu Allan is known for his ability to make difficult-to-understand concepts clear and his unwavering dedication to his students. He tries his best to pass on as much as he can, without holding anything back.
Besides Choy Lee Fut, Sifu Allan also teaches the Tai Chi, San Da, and Applied Self Defense classes at Lethbridge Hung Sing Koon.